Meet the Proven Content team: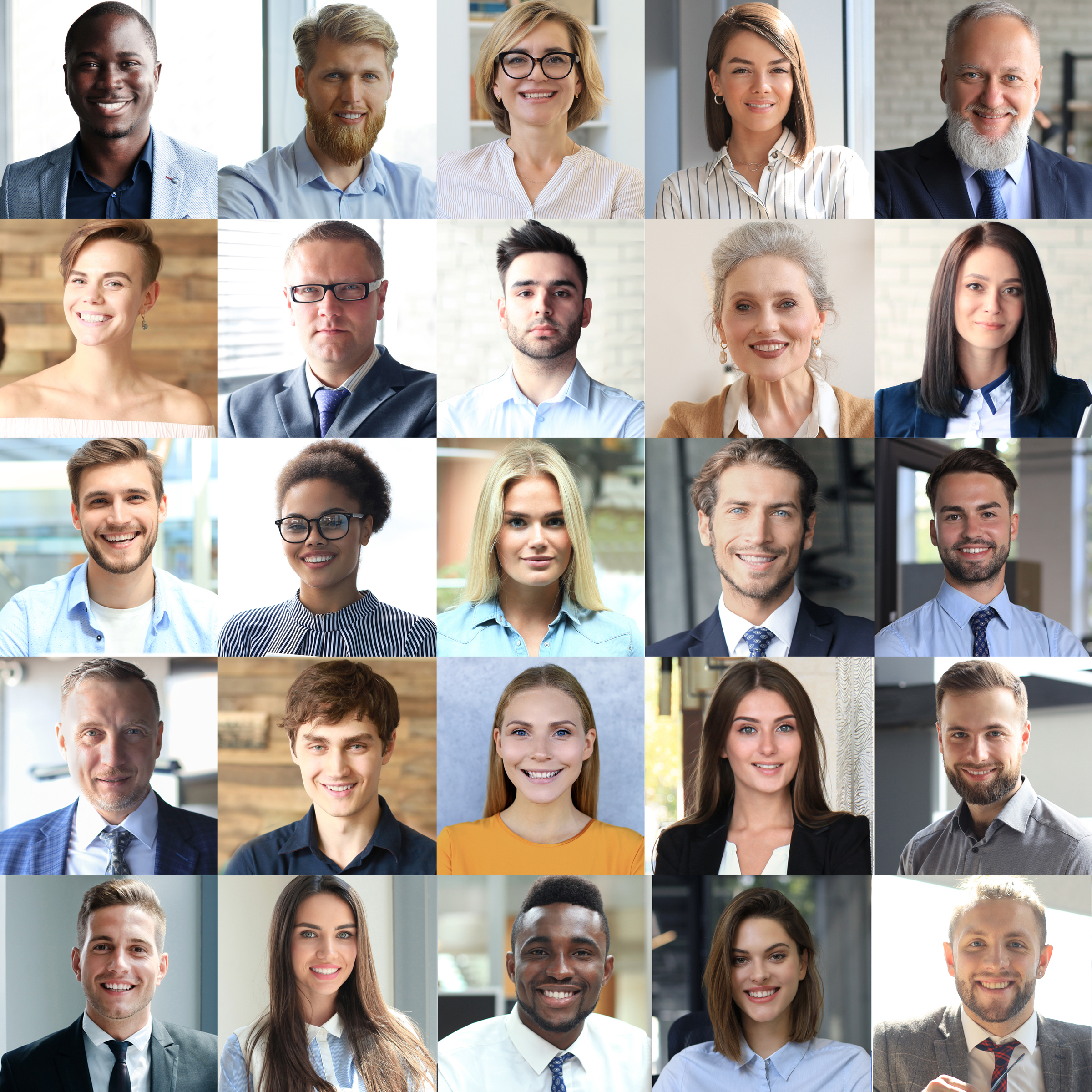 & Many other talented Writers, Content Specialists, and Graphic Specialists
Proven Content VISION
Our vision is nothing less than realizing the FULL potential of what a Proven Content marketing program can achieve for our clients. This is the fastest, most efficient way to make a website come alive with activity from information-seeking visitors. We fulfill this vision by helping our clients become thought leaders, innovators, and problem-solvers, utilizing custom-written content and an innovative content distribution plan. More than just a passive blog post, our system utilizes email, search engines, social media, guest blogging, public relations, and technologies yet unborn. For our relentless efforts in perfecting the Proven Content System, we've become known as the go-to vendor, expert, and champion of outsourced Proven Content marketing.