B2B Marketing Company: Personalized Press Release Consultations
B2B companies earn credible recognition and an amplified brand presence with our Proven PR expertise.
News, Press Releases, Corporate Announcements, and Social Awareness Campaigns capture more market attention and build business credibility with top-tier media placement.

Why do you need Proven PR?
Reputation is everything in B2B marketing. The public trust and credibility you inspire will make or break your business — especially with high-dollar, high-value accounts.
You already have the best products or services in your industry, but it's the well-known, reputable brands that will win your customers' business.
Your public messaging fails when you rely too heavily on claims you make about your company, products, and services rather than what trusted, credible sources are saying about you.
Your reputation is composed of everything you say and do and amplified by everything anyone says or writes about you. It's within your power to nurture or neglect the public's perception of your business, and the result is more opportunities won — or lost.
Proven PR services optimize your company's image to attract the business you want, save you tons of time, and achieve better results.
Why Proven PR versus other options?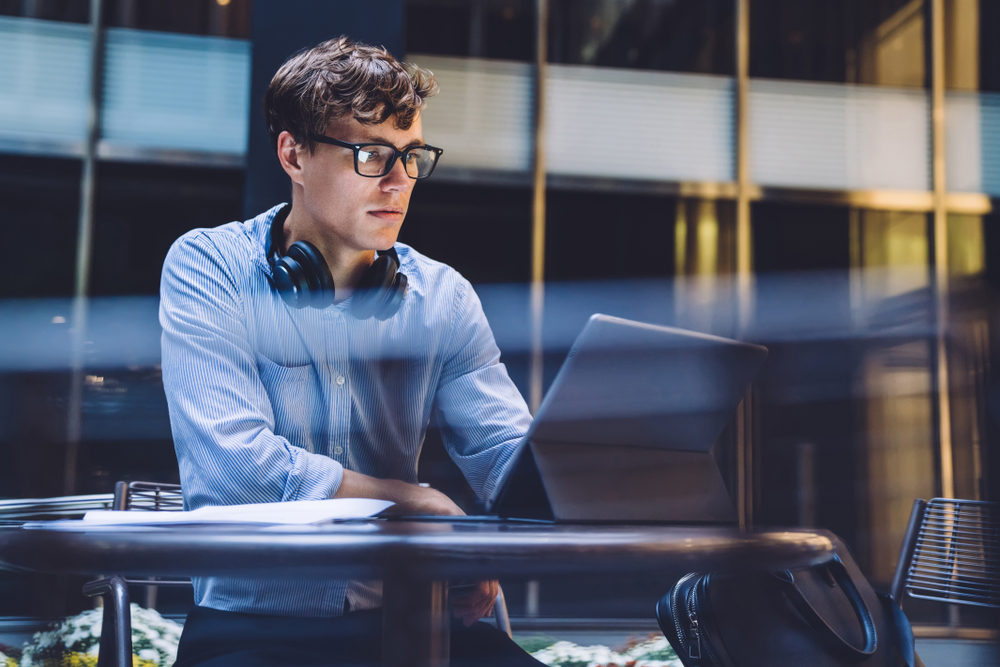 We are specialists, not generalists. Most PR agencies take on every client they come across. Our work is specific to technical marketing for B2B companies.
Since we don't accept clients outside of that arena, you know you're in the right hands.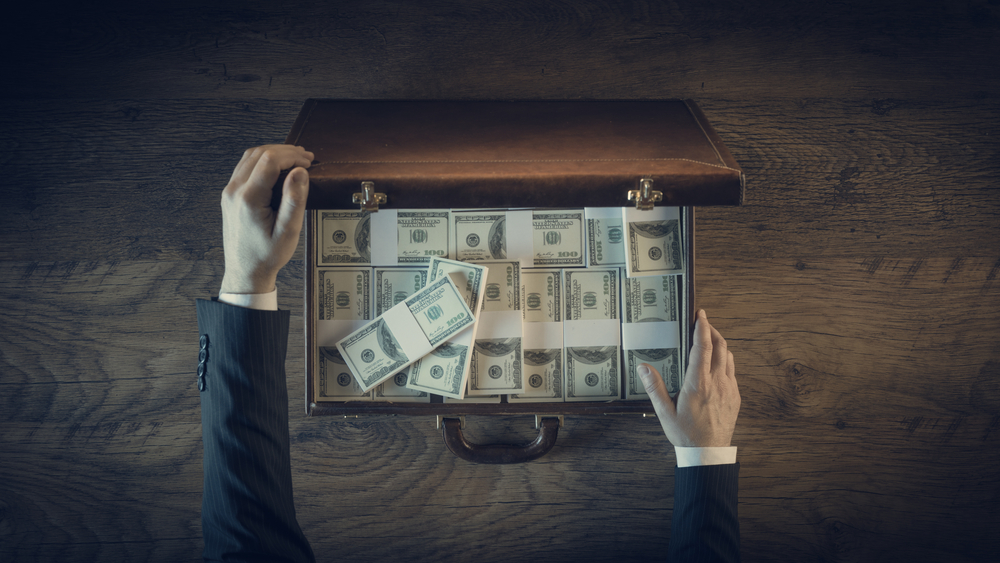 What's with the crazy offices? Across the country, large PR firms operate out of ridiculously pricey real estate — and guess who's paying for it? (Hint: It's not them).
We provide high-quality PR services without the high overhead, so you don't pay inflated prices for better results.
We made remote work cool before 2020.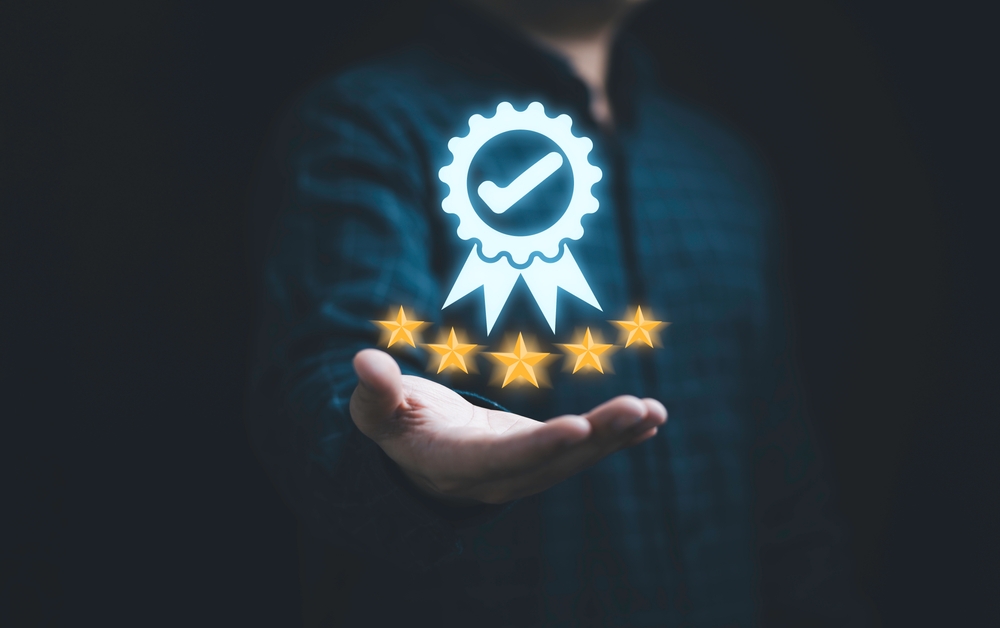 Quantity AND quality. Yes, it's awesome to be featured in well-known publications and receive millions of impressions. But in addition to quantity, you need to communicate with quality targets.
A more specific approach includes relevant industry associations, publications, and platforms that provide more authority and increase the quality of views versus the generic contacts most PR agencies provide.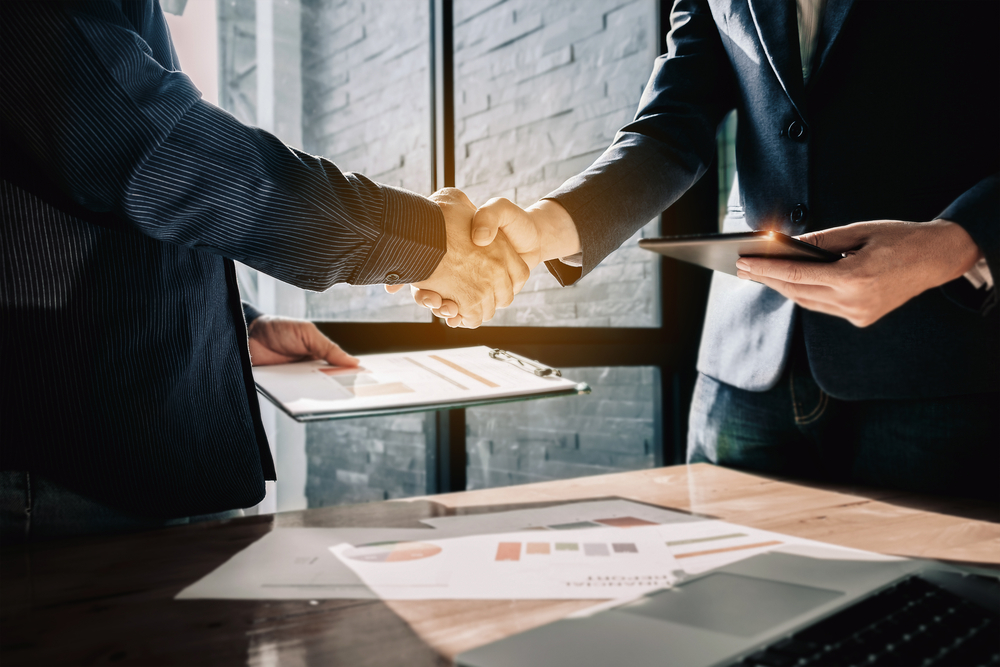 Guaranteed work. Do other PR agencies guarantee their work? Nope. But we do.
Why? We believe in under promising, and delivering above your expectations.
This includes our industry leading PR placement guarantee, or we work for free.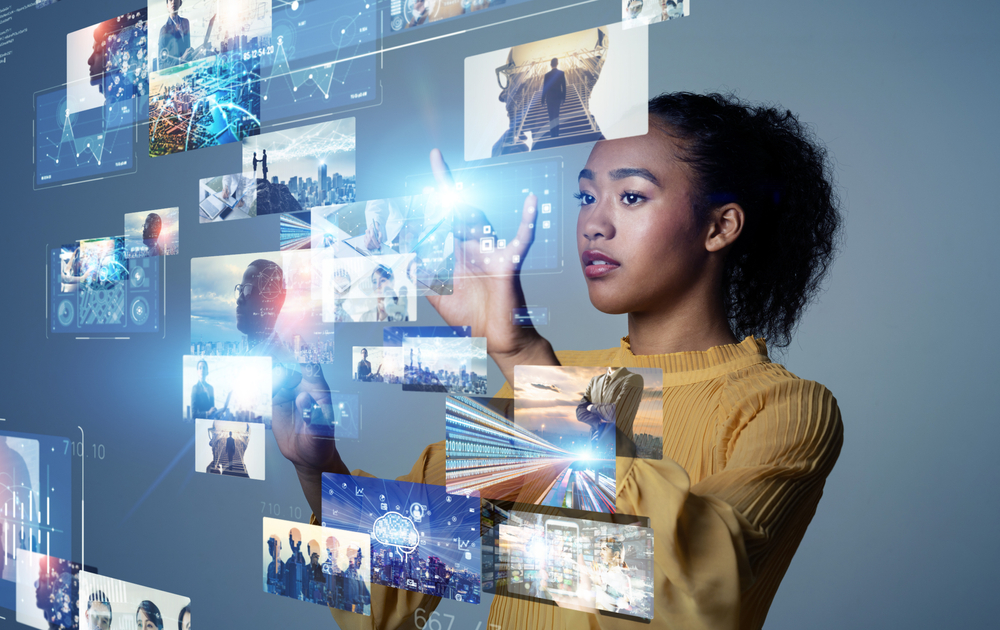 Quality content. Most PR firms hire insufficient writers whose sole focus is placement quantity. The result is poor quality content, errors in your press releases, and damage to your reputation.
Our team writes for media pickup and optimization AND to provide value to your audience with relevant content and extensive quality control.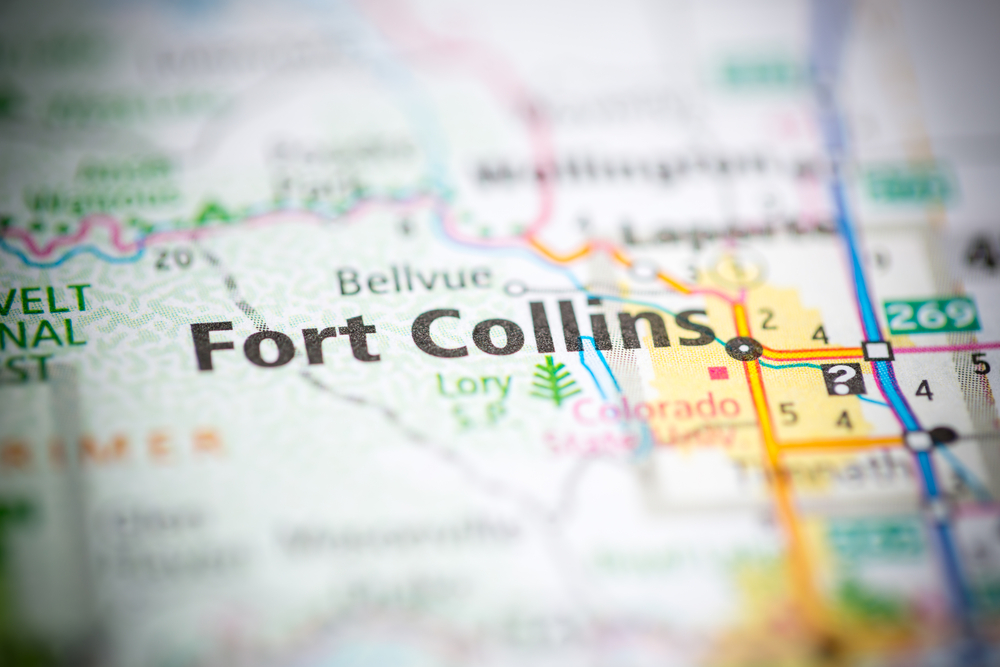 Made in the U.S.A. Outsourcing to overseas content creators may seem like a cheaper option, but it can create problems for ensuring proper context and nuance, quality control, and a smooth production process.
Other PR firms often outsource overseas, but all the content we produce is created in the U.S.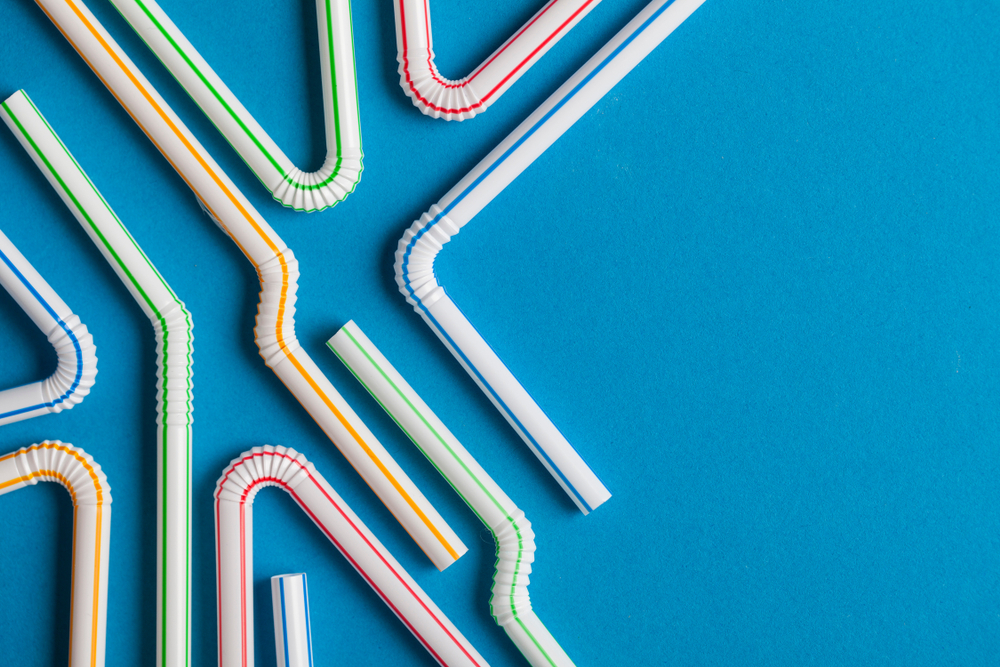 Flexibility for quick adjustments. Large PR agencies find it difficult to make quick changes or on-the-fly adjustments. Their structure makes their processes rigid and their programs less agile, so they lack the adaptivity to meet your company's changing needs.
At Proven Content, the industry's leading B2B marketing company every part of our program can be changed, adjusted, tweaked, improved, and scaled up or down according to your ongoing needs and budget.
The Proven PR Process
Meet with our Proven PR team for a personalized consultation.
Choose your company's custom PR program features.
Interview with our Proven PR media team.
Review custom media assets produced by our Proven Content experts.
Approve your media assets or request unlimited revisions.
Sit back and relax while our Proven PR team promotes your media content.
Use your media placement links, a custom-designed banner, and other "As Seen On" resources to maximize your company's PR presence on key digital channels.
Schedule Your Personalized Proven PR Consultation Today!