SEO And Content Marketing Company
Our industry-leading Search Engine Optimization program is specifically designed for companies with high-dollar, high-value accounts. 
Other SEO agencies often fix only a certain number of improvements month to month. What we do is very unique to the industry. We provide a years' worth of fixes and improvements in the first 30-days, and then continuous improvements every month going forward.
Most SEO companies hire insufficient writers who only focus on Google algorithms. Often, this results in poor quality content and potential errors on your site, damaging your reputation. Our team not only writes for algorithms and SEO optimization, but also to provide value to your audience, boosting your reputation.
Our SEO team leader has worked closely with Google search since 1998. He is considered one of the most experienced SEO experts, with a deep knowledge and understanding of SEO best practices and innovative approaches. He has successfully navigated the many changes over the years and will serve as an expert resource for your business.
It's common to see SEO companies try to fool search engines by using techniques that can hurt your site results in the future. In contrast, we have only used Google-approved methods, based on industry best practices. You may have heard of the terms Whitehat and Blackhat SEO before … we have only used Whitehat methods.
We've developed a unique and proprietary software to track changes and report your results every month. Anytime you want to examine trends and results, you'll have access to this portal.
Get a Free SEO Audit and Consultation
Proven Content Search Engine Optimization
Proven Content is an industry-leading SEO company that strategically complements our content marketing services. Content is key to search engine rankings. Our comprehensive SEO services allow you to create great content and tap the key elements to rank high in search engines. We offer world-class solutions with an industry-leading performance guarantee, including onsite content optimization, content production, business profiles (NAP integrity), inbound link building, and content creation. We utilize only white-hat SEO tactics. Contact our team today to learn more about how we can help you create custom blogs, social media copy, and website copy that's optimal for meeting your SEO goals.
Align your goals and priorities with our strategy.
Identify the most popular search phrases most likely to generate sales.
Recognize website imperfections that diminish either search engine rankings or website visitor interaction.
Tactfully integrate target search phrases throughout your website.
Maximize impact with Google and click-through rate for visitors.
Google-friendly, professionally executed, and white-hat.
250+ business citations and links: online yellow pages, business profiles, niche websites, GPS, and more.
Google averages over 500 ranking algorithm changes per year; we adapt to ensure long-term ranking growth.
Outline the performance of your campaign, ranking improvements, and other trends we observe.
Over 20+ Years of Experience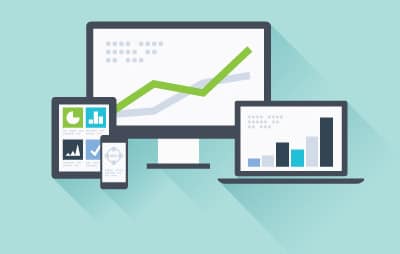 While Proven Content SEO and content marketing services are intended for long-term, meaningful growth, we fully anticipate improvements to be seen within the first month of service.
Contact our SEO and content marketing company for a no-cost quote and consultation today to learn more about our innovative solutions and content marketing services.
Proven Content SEO Optimization Services
We provide comprehensive SEO solutions designed to produce long-term growth. In addition to addressing the issues outlined above, we target search engine ranking growth each and every month.
We have a dedicated SEO team which includes some of the most experienced professionals in the industry. Outlined below are specific tasks we address for the SEO campaigns we manage.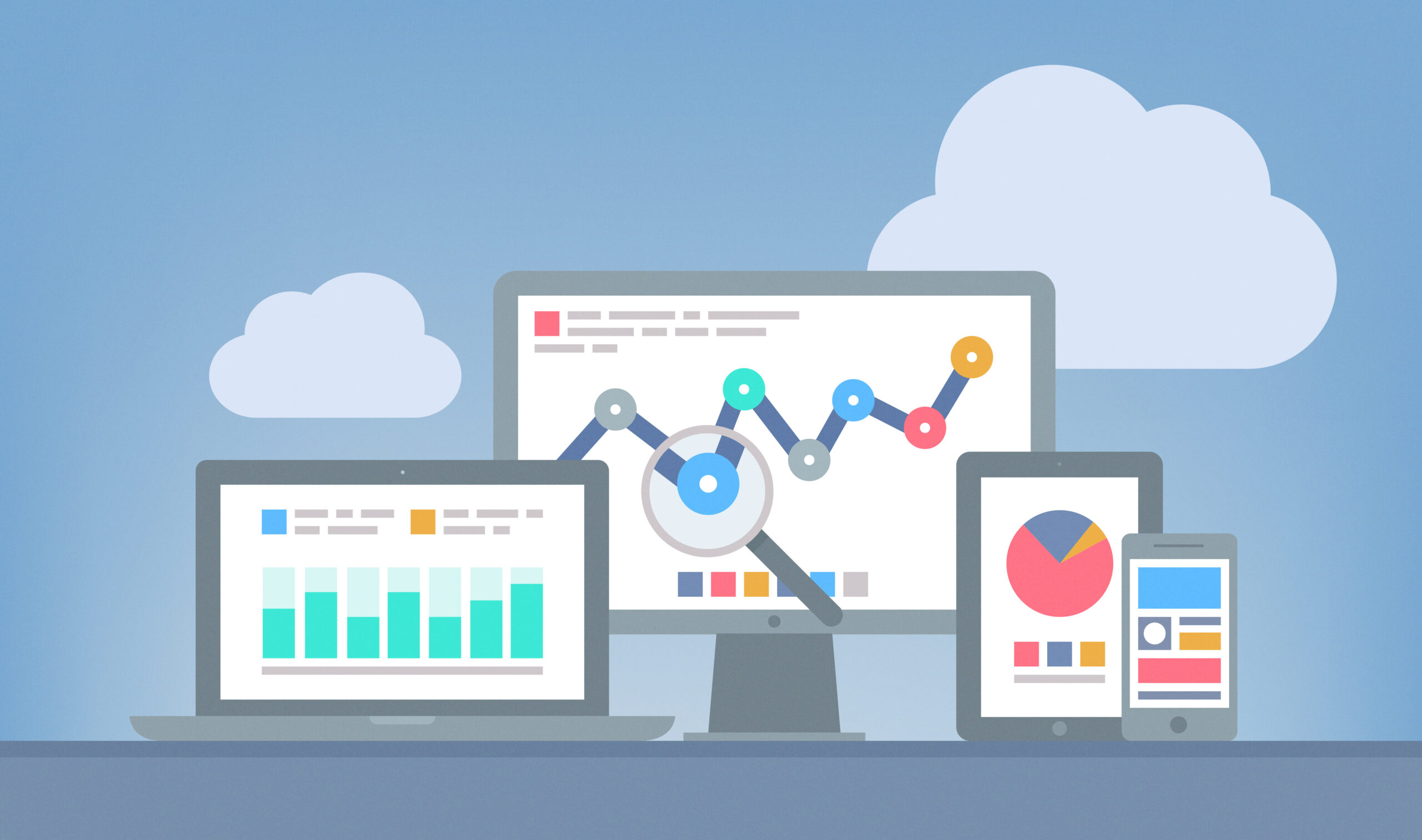 Core SEO Campaign Tasks
🔎 KEYWORD RESEARCH: Identify high-demand search phrases most likely to generate inbound traffic.
📝 INITIAL ONSITE CONTENT OPTIMIZATION (VISIBLE): Optimization of the visible, readable content on your website, including consideration of your target keywords, for up to 15 web pages.
⚙️ INITIAL CONTENT OPTIMIZATION (NON-VISIBLE): Content optimization improving non-visible HTML elements, including meta tags, page title, alt tags, and more, for up to 15 web pages.
📐 TECHNICAL SEO INFRASTRUCTURE EVALUATION: Evaluation of the overall SEO health of the website. Review includes: quality of inbound links, volume of inbound links, on-page link crawling, content crawling, content impact on search, robots.txt, duplicate content issues, and other factors potentially affecting the performance of the SEO campaign.
🔗 BAD LINK CLEANUP: If bad inbound links are identified during the SEO evaluation, we post the bad links to Google's Disavow Links tool to reduce their negative impact on search rankings.
💻 WEBSITE ARCHIVE: Archival of web pages targeted for optimization before and after the initial SEO work is implemented. This provides a before-and-after snapshot of each web page addressed by the SEO campaign.
✏️ WEBSITE CONTENT CREATION: Provided on an as-needed basis, the creation of new content or new web pages to target critical search phrases the website does not support prior to the launch of the SEO campaign.
👔 BUSINESS DIRECTORY SUBMISSIONS: Link building and profile submissions through business directory listings, includes major business portals like manta.com and Merchant Circle. Entire network expands to 225+ business listing sites.
✔️ ONLINE YELLOW PAGES SUBMISSIONS: Link building and profile submissions through online yellow pages websites, such as SuperPages.com.
📍 GPS & MOBILE MAP SUBMISSIONS: Link building and profile submissions across GPS Systems like TomTom, Chevy, Toyota, and other automotive manufacturers' phone and mapping services.
🎤 VOICE RECOGNITION & SEARCH SUBMISSIONS: Link building and profile submissions through voice search technology, such as Apple's Siri, Windows phones, and Android devices.
🏢 LOCAL SEO: Creation and optimization of up to three Google My Business listings.
🖹 XML SITEMAPS: Construction of XML sitemaps to ensure search engine BOT crawling and identify crawling issues. Sitemaps are crawled by all major search engines.
🔍 SEARCH ENGINE SUBMISSIONS: Website submissions to over 25 U.S.-based search engines, including all major engines and numerous secondary search engines.
🧮 ADAPTATION TO SEARCH ENGINE RANKING UPDATES: Google implements over 500 ranking adjustments per year, with some bigger than others. We make adjustments to your campaign to accommodate these changes.
🛠️ ONGOING SEO SERVICES: Ongoing SEO tasks to ensure long-term campaign growth, including a "whatever it takes" strategy to work on specific elements of SEO that will produce the best results. On a month-to-month basis, the campaign will need different tasks prioritized, which may include more content, additional pages, content optimization adjustments, more inbound links, keyword retargeting, product targeting (e.g., data highlighting), strategy adjustments, website infrastructure cleanup, bad link removal, and more.
📈 GOOGLE ANALYTICS ACCOUNT CREATION: The addition of a Google Analytics account, if one is not already in place, for evaluation of website traffic statistics to identify the strengths and weaknesses of the website and provide feedback regarding SEO campaign performance.
🔨 WEBMASTER TOOLS ACCOUNT CREATION: Creation and installation of a Webmaster Tools account for Google. Webmaster Tools provides direct feedback from Google regarding performance metrics about your website. This information is used to identify problems with the website or issues with the campaign and to provide direction for future SEO work.
🧰 WEBSITE DESIGN RECOMMENDATION: If needed, performance recommendations addressing conversion improvements, SEO infrastructure, or other issues for improving website performance will be provided.
📅 MONTHLY RANKING REPORTS & UPDATES: Campaign progress updates and relevant keyword ranking reports for Google, Bing, and Yahoo.
Proven Content SEO Management Services
We produce fast results with measurable improvements within the first month.
We provide ethical "white hat" SEO services, which are considered acceptable by all major search engines.
Averages between 1/3 and 1/10 the cost–per–click compared to Google Ads.
We must demonstrate ranking growth each month.
We provide an industry-leading SEO performance guarantee.
Our senior SEO engineers are some of the most experienced in the world.
We provide a complete solution addressing both on-site and off-site SEO.
We understand that your bottom-line is sales, not just clicks.