 The "What the Hell Approach" to Tapping Into the Hidden Job Market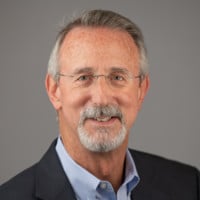 Subscribe and listen on:


Apple Podcasts 

Spotify

iHeart Radio

Google

Podchaser

Podcast Addict

Deezer

JioSaavn
Watch the full interview below: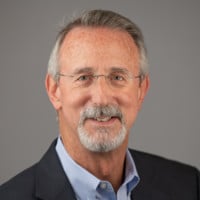 About Marty Gilbert:
Marty Gilbert is the Founder & CEO of the NorthShore Executive Networking Group, Chicago's largest job search organization with over 7,000 members. He has helped over 1,700 professionals to get re-employed, particularly through his "proactive marketing approach" to gaining attention, interest and engagement for the job seekers that he coaches. Marty has held senior level marketing, sales and general management roles for Fortune 100 and middle market firms, including a Chief Operating Officer role for the nations largest sports information company that was the motivating force behind the book and movie MONEYBALL, which starred Brad Pitt.
Connect with Marty on LinkedIn here: www.linkedin.com/in/martygilbert
Learn more about NorthShore Executive Networking Group here: www.nsenginc.com
About Connor Dube:
Connor Dube is Sales & Marketing Director at Active Blogs, an industry leader in B2B social selling and content strategy, Co-Founder of the Mile High Mentors Podcast, and Founder of B2B Mentors. Building his first business at seven, he's gone on to create multiple companies and supporting his clients approaches to adding multiple 8-figures to their sales pipeline with his innovative approach to Social Selling. As a current leader in sales and marketing strategy for complex industries, Connor's been featured in top podcasts, resources, and stages, including MSU Denver's current sales and marketing curriculum.
Connect with Connor on LinkedIn: https://www.linkedin.com/in/socialsellingexpert/ or email him at connor@activeblogs.com