Thank you for contacting us, we will address your inquiry immediately.
---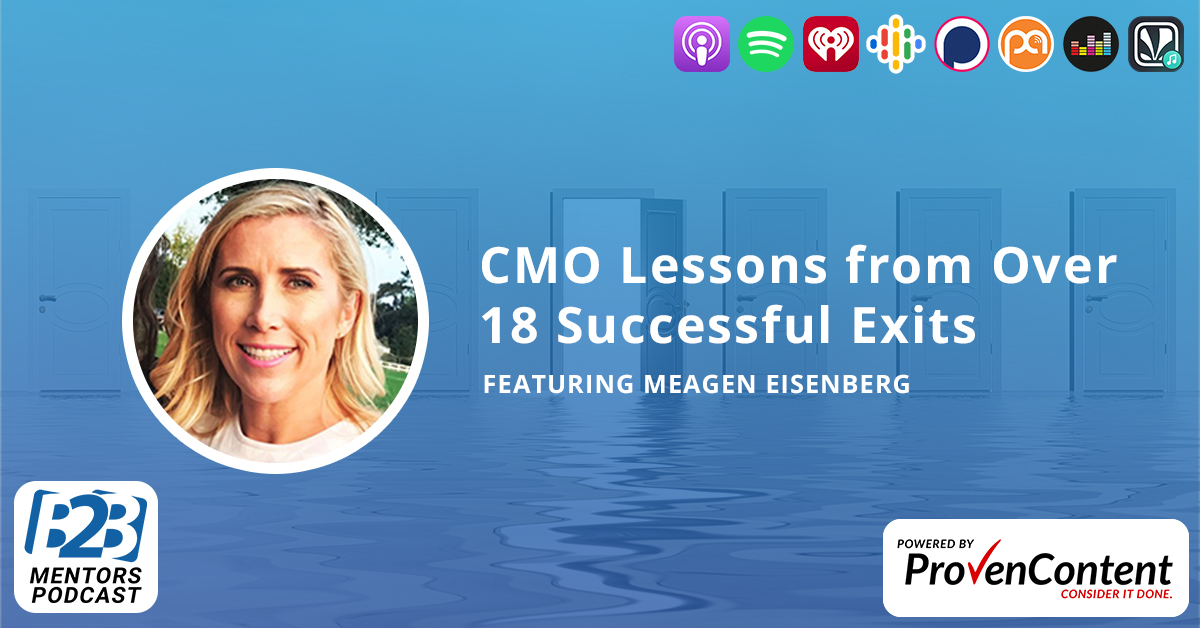 Meagen Eisenberg — CMO at Lacework — joins Connor to talk about her professional transition from marketing technology products to joining several tech firms as a highly sought-after advisor. Learn about the need for new CMOs to spend their first month auditing and evaluating a company's staff, priorities, processes, and direction.
Brian Harrington — Partner at Kevin Harrington Enterprises — joins Connor to share his entrepreneurial journey, starting under the tutelage of his father, Kevin: a pioneer in the world of direct response marketing and recognized founder of the modern infomercial. Learn about the need to adapt time-tested marketing strategies to the ever-evolving, increasingly diffuse consumer landscape.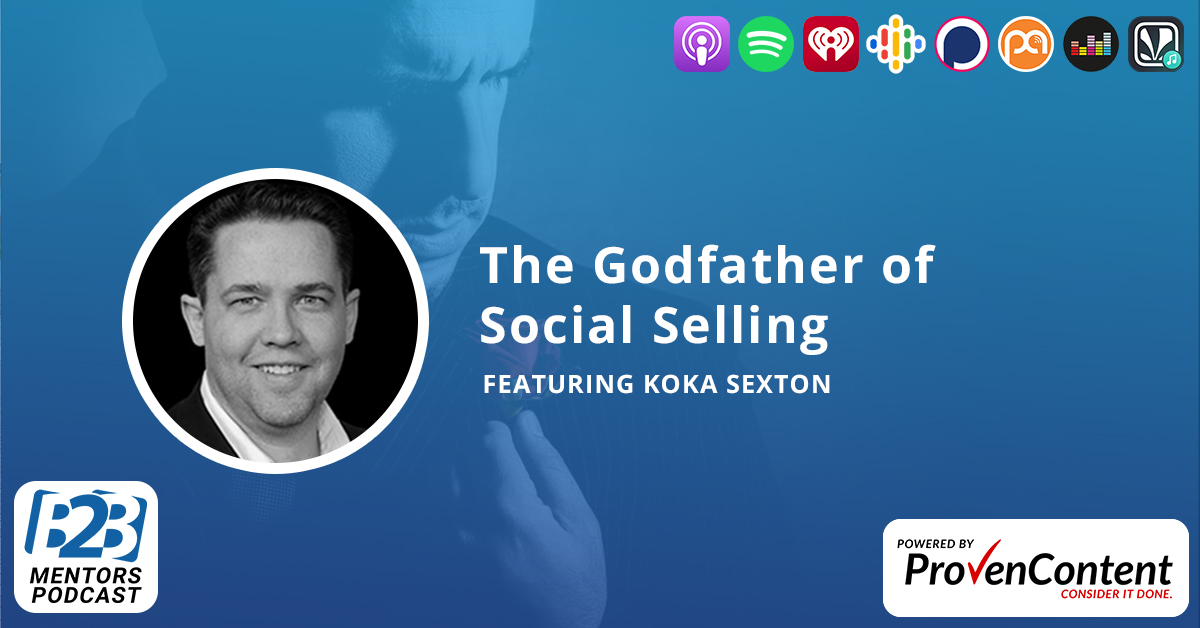 Koka Sexton — Vice President of Client Services at Spear Marketing Group — joins Connor to discuss his efforts to advance the practice of social selling, especially as it pertains to aligning the goals of salespeople and marketers. Learn about the profound implications of AI-powered programs for content marketing and the importance of a marketer's ability and willingness to leverage AI's capabilities.