Thank you for contacting us, we will address your inquiry immediately.
---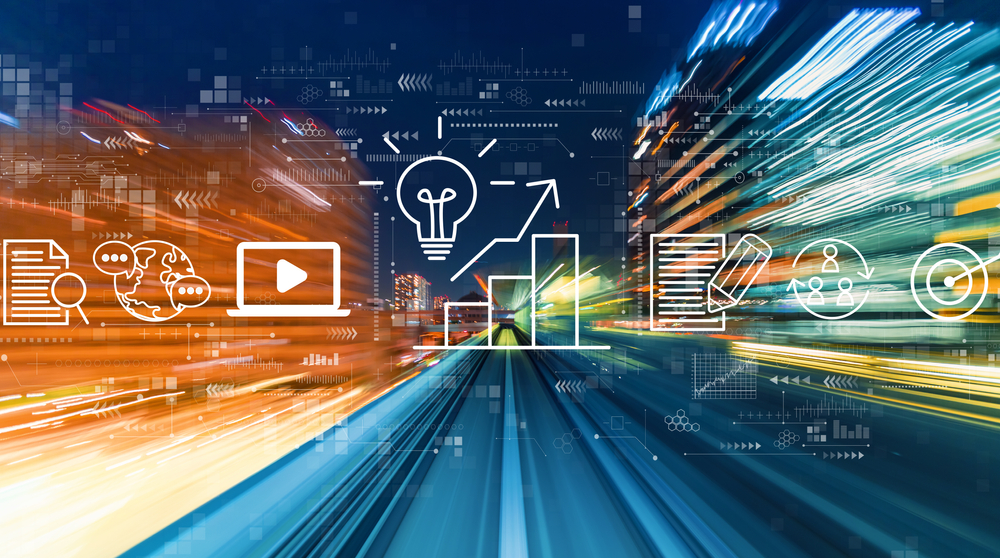 Are you stuck in a content rut? Once it's up and running, adjusting your content course feels risky, but bold moves are the secret to amplifying your message and accelerating audience engagement. Try new things, be direct, get creative, and take some chances. Big moves and bold choices are exactly what your content needs to […]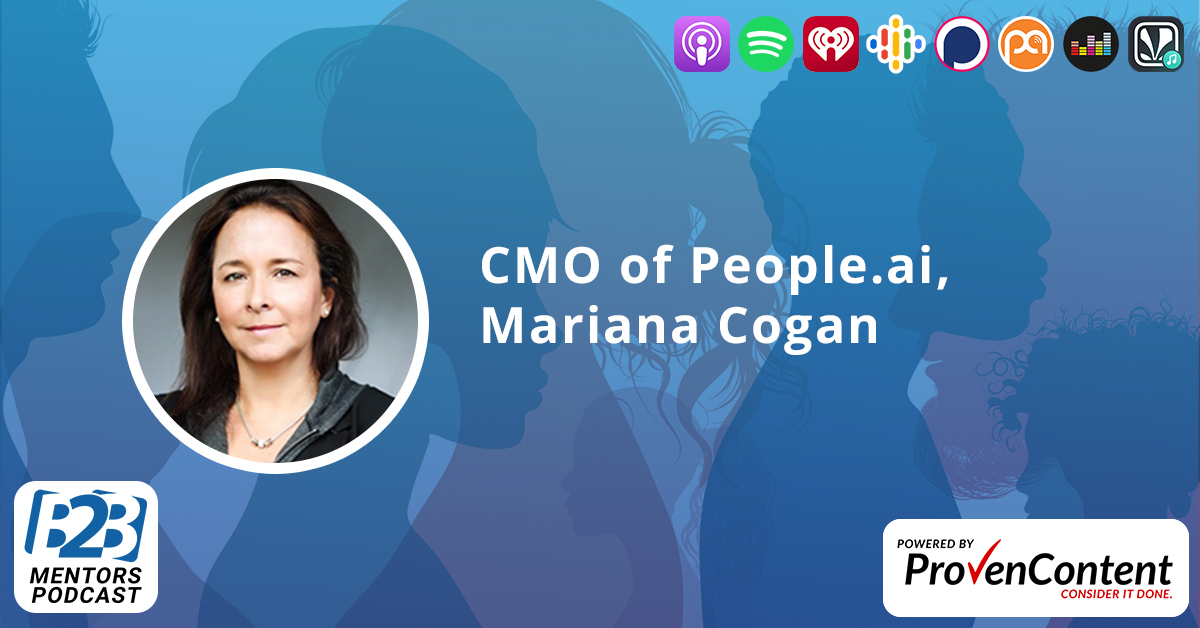 Mariana Cogan — CMO at People.ai — joins Connor to recount her globe-spanning experiences and how they shaped her professional path, marketing practices, and guiding principles. Learn how businesses can meaningfully enact diversity and inclusion methods to promote a workplace culture of pluralism and innovation.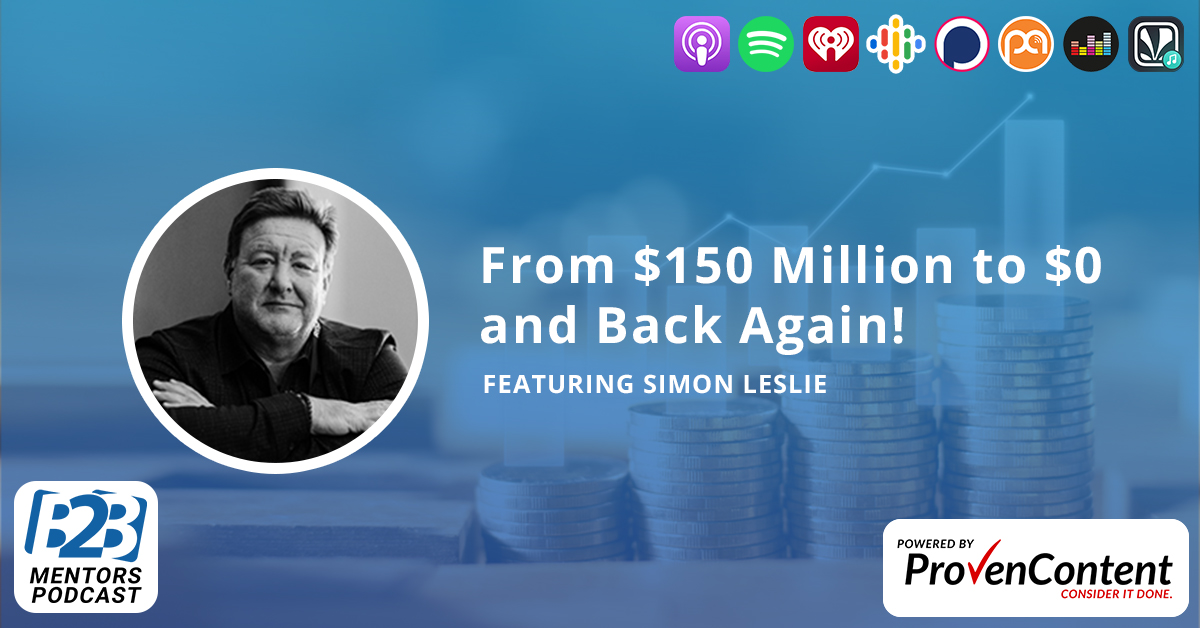 Simon Leslie — Founder and CEO of Ink — joins Connor to reflect upon the massive impact of the COVID-19 pandemic on his business and the strategies he employed to maintain team engagement and rebuild the company in the wake of substantial losses. Learn about the value of pitching a compelling story, both to inspire others and to capitalize on available opportunities.