Thank you for contacting us, we will address your inquiry immediately.
---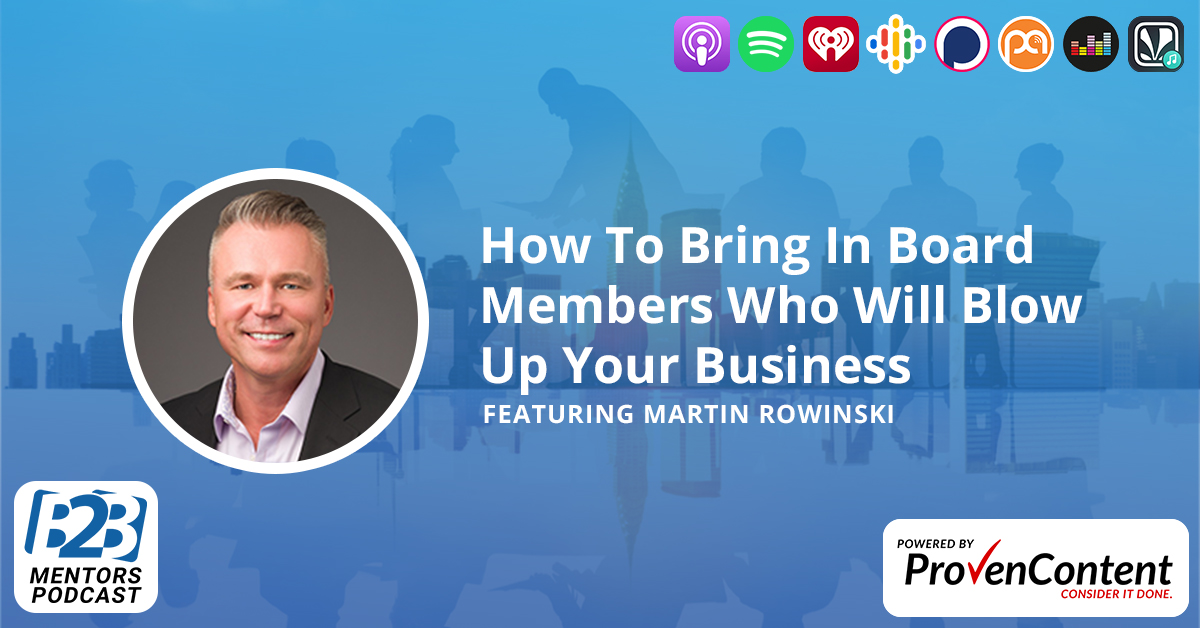 Martin Rowinski — investor, author, and CEO of Boardsi — joins Connor to discuss corporate matchmaking and what companies and executives can do to simplify the board-building process. Learn about the personal branding power of LinkedIn and the importance of being mindful with your social media presence.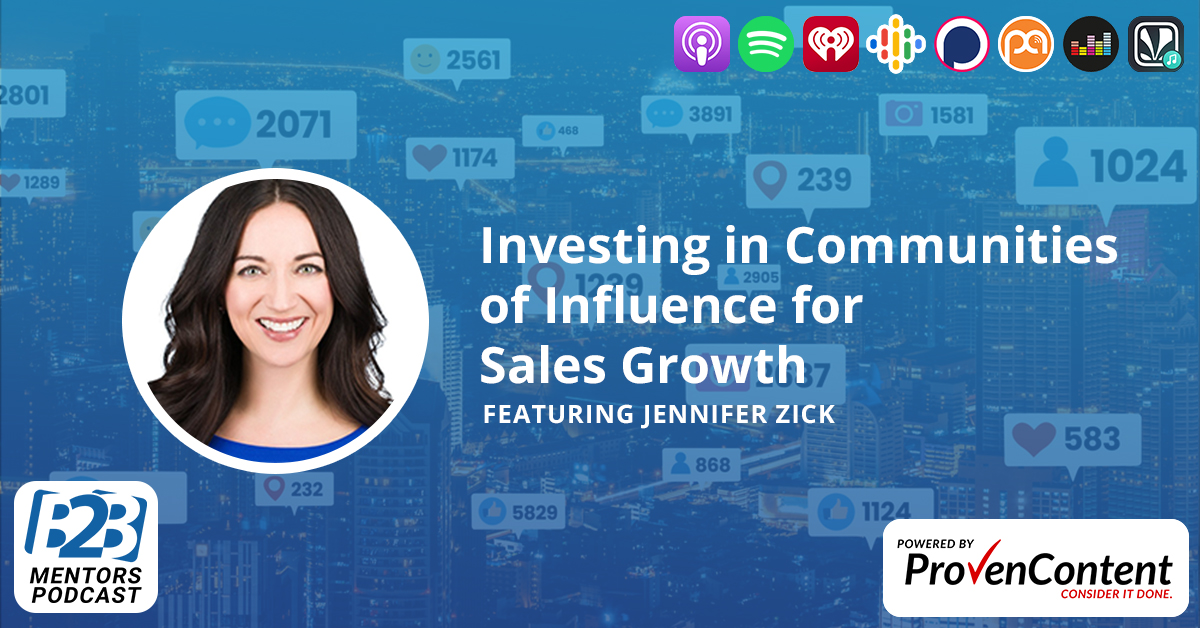 Sean Luitjens — Chief Marketing Officer for uFlexReward — joins Connor to discuss how marketers can use their expertise for good. Find out when, and why, it pays to be dumb, where to focus your marketing efforts, and how to get the best return on your marketing investment. Plus, learn about the hidden danger of relying on a brand ambassador.