 Redefining Social Anxiety: Becoming Humans 2.0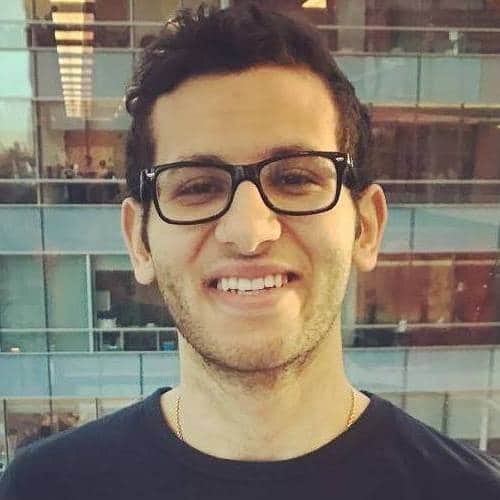 Subscribe and listen on:

Apple Podcasts 

Spotify

iHeart Radio

Google

Podchaser

Podcast Addict

Deezer

JioSaavn
How do I rewire my brain? How do I really become the person who I want to be?
Episode Summary
In this episode, Mark Metry — Speaker, Author, Podcaster, and Social Anxiety Coach — joins Connor to talk about his personal experience with social anxiety and his journey to "rewire his brain." Learn how a small moment of profound realization — followed by a lot of exploration and experimentation — put Mark on the path to mental health and a better understanding of the human condition.
Key Takeaways
Social anxiety is a significant mental health issue. One Harvard study found that social anxiety — more than any other mental illness — correlated with social isolation, substance abuse, and suicide.
Human experience is multidimensional. There are physical, mental, emotional, and spiritual aspects of human being, and they interact with one another. This is evident in research results that show a link between junk food and psychological distress or meditation as a useful tool for managing anxiety. And it's why a holistic approach works best for reprogramming your brain.
Rewiring your brain is about rooting out and resetting your default perspective. You can decide to do — and view — things differently.
More Highlights
Check out Mark's book, Screw Being Shy: Learn How to Manage Social Anxiety and Be Yourself in Front of Anyone.
Hope you enjoyed this episode of B2B Mentors! Make sure to subscribe on your favorite podcast platform. Leave us a 5-star review, so your friends and colleagues can find us too. B2B Mentors is brought to you by activeblogs.com. Head over to our Content Trifecta page to schedule a chat with Connor about custom marketing content solutions for your company and the Content Trifecta effect!
Watch the full interview below: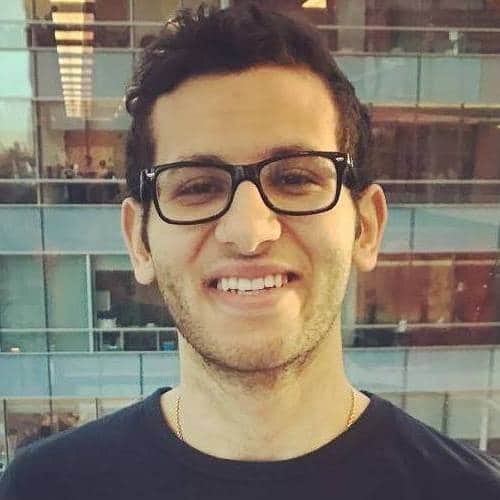 About Mark Metry:
Mark Metry is a TEDx keynote speaker, social anxiety coach, Forbes featured entrepreneur, and the host of a global top 100 podcast. Mark spends his time coaching executives, advising startups, and championing the mental health movement for his generation and people like him.
Connect with Mark Metry on LinkedIn.
About Connor Dube:
Connor Dube is Sales & Marketing Director at Active Blogs, an industry leader in B2B social selling and content strategy, Co-Founder of the Mile High Mentors Podcast, and Founder of B2B Mentors. Building his first business at seven, he's gone on to create multiple companies and supporting his clients approaches to adding multiple 8-figures to their sales pipeline with his innovative approach to Social Selling. As a current leader in sales and marketing strategy for complex industries, Connor's been featured in top podcasts, resources, and stages, including MSU Denver's current sales and marketing curriculum.
Connect with Connor on LinkedIn: linkedin.com/in/socialsellingexpert or email him at connor@activeblogs.com