 How to Build & Monetize a 6-Figure LinkedIn Following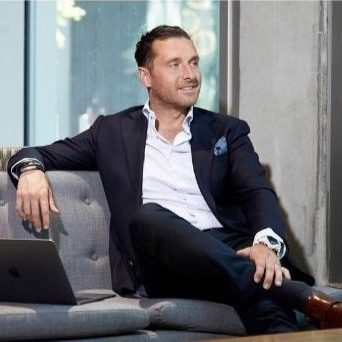 Subscribe and listen on:

Apple Podcasts 

Spotify

iHeart Radio

Google

Podchaser

Podcast Addict

Deezer

JioSaavn
Watch the full interview below: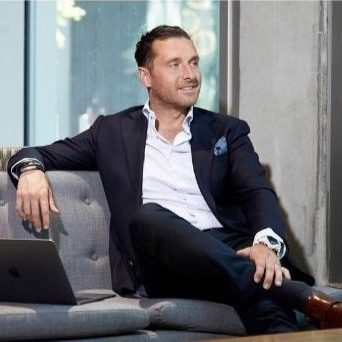 About Phillip Nunn:
Phillip is one of the UK's leading figures and thought leaders when it comes to operating on LinkedIn . A regular speaker on the worldwide circuit, Phillip's modus operandi is based on bridging the gap between traditional financial markets and the power of automated, social networking. His no-nonsense understandable methodology is a big hit with institutions and individuals aiming to understand the space and how to use it to scale their business development operations. Day to day, Phillip is leading Wealth Chain Capital with a forward-thinking strategy focusing on new world business structures and alternative access to the world's leading capital markets.
Follow Phillip on LinkedIn: linkedin.com/in/phillip-nunn
Learn more about Wealth Chain Capital: wealthchain.com
About Connor Dube:
Connor Dube is Sales & Marketing Director at Active Blogs, an industry leader in B2B social selling and content strategy, Co-Founder of the Mile High Mentors Podcast, and Founder of B2B Mentors. Building his first business at seven, he's gone on to create multiple companies and supporting his clients approaches to adding multiple 8-figures to their sales pipeline with his innovative approach to Social Selling. As a current leader in sales and marketing strategy for complex industries, Connor's been featured in top podcasts, resources, and stages, including MSU Denver's current sales and marketing curriculum.
Connect with Connor on LinkedIn: https://www.linkedin.com/in/socialsellingexpert/ or email him at connor@activeblogs.com