 The Godfather of Social Selling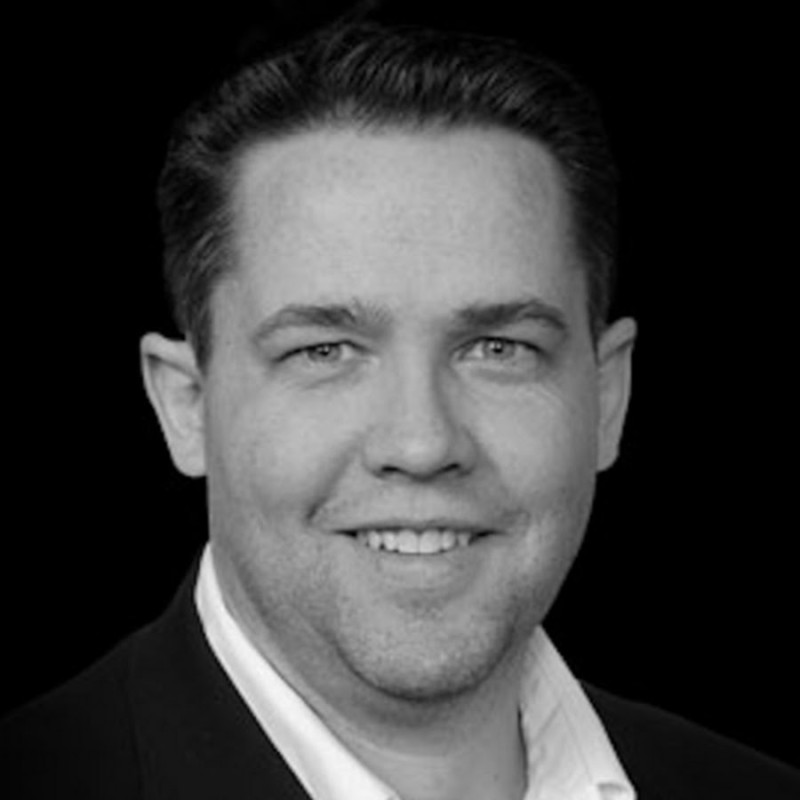 Subscribe and listen on:

Apple Podcasts 

Spotify

iHeart Radio

Google

Podchaser

Podcast Addict

Deezer

JioSaavn
Visibility creates opportunity. I preach that still to this day: Everything in life starts with visibility creating opportunity.
Koka Sexton — Vice President of Client Services at Spear Marketing Group — joins Connor to discuss his efforts to advance the practice of social selling, especially as it pertains to aligning the goals of salespeople and marketers. Learn about the profound implications of AI-powered programs for content marketing and the importance of a marketer's ability and willingness to leverage AI's capabilities.
Key Takeaways
Spur growth and forward movement by thoughtfully tracking metrics and staying ahead of trends.
Embrace having a vibrant social media presence and adapting to new technologies — or risk falling behind.
People buy from people, so have your people share your message and content — and create more visibility — via social media channels.
Hope you enjoyed this episode of B2B Mentors! Make sure to subscribe on your favorite podcast platform. Leave us a 5-star review so your friends and colleagues can find us too. B2B Mentors is brought to you by Proven Content. Head to ProvenContent.com to learn more.
Watch the full interview below: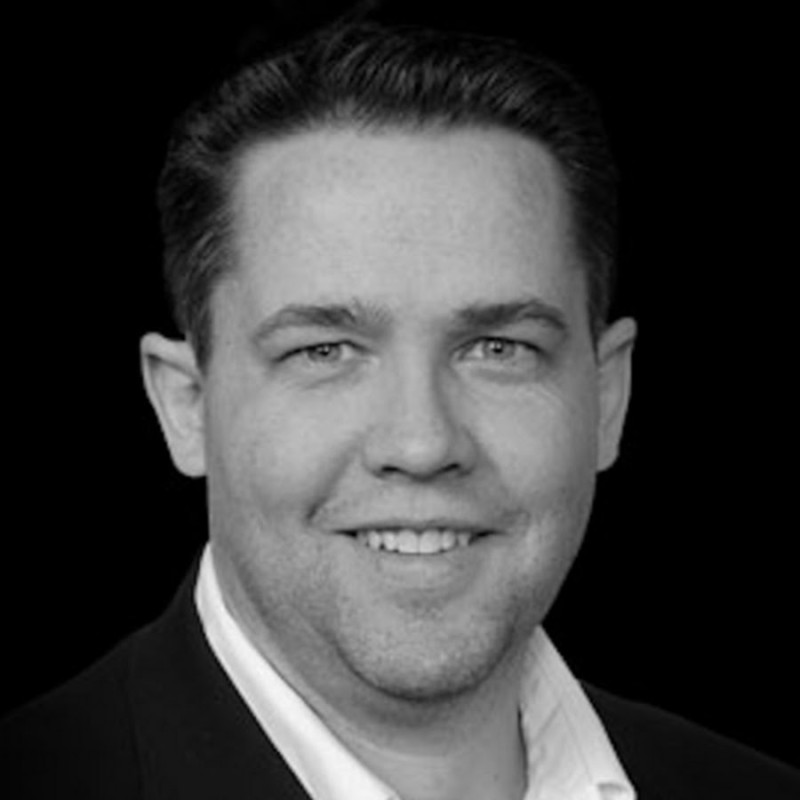 Koka Sexton is known for his work in the field of social selling, digital marketing, and branding. He's held marketing leadership roles with brands like LinkedIn, Hootsuite, Slack, and more. Currently the Vice President of Client Services, Paid Media, and Marketing Technology at Spear Marketing Group, Koka is a seasoned social media strategist and consultant leveraged for his expertise to build and promote high-profile company brands.
Connect with Koka on LinkedIn – linkedin.com/in/kokasexton
Connor Dube is Chief Marketing Officer at Proven Content, an industry leader in B2B social selling and content strategy, Co-Founder of the Mile High Mentors Podcast, and Founder of B2B Mentors. Building his first business at seven, he's gone on to create multiple companies and supporting his clients approaches to adding multiple 8-figures to their sales pipeline with his innovative approach to Social Selling. As a current leader in sales and marketing strategy for complex industries, Connor's been featured in top podcasts, resources, and stages, including MSU Denver's current sales and marketing curriculum.
Connect with Connor on LinkedIn: linkedin.com/in/socialsellingexpert or email him at connor@provencontent.com