When?
Thursday, April 20th, 12 PM EDT, 9 AM PDT
Where?
Virtual (StreamYard Webinar & LinkedIn)
Cost?
Free for early registrants

CONTENT IS CURRENCY FOR YOUR COMPANY
. If you have the best product and service in your market, and you're not leveraging content correctly while educating your audience consistently, your competitors will do it for you … and it's going to cost you clients!
Join a group of high-level B2B marketers in this exclusive, one-time event to:
Remove the biggest content marketing roadblocks costing you clients, reach, and recognition in your industry.
Learn the Proven Content Principles behind successfully developing over 40,000 custom pieces of content in 70+ technical B2B industries.
Adopt neuromarketing, technology, people, and production strategies to revolutionize your content efforts — all while saving time, energy, and money to get it done.
This is a one-time, no-sales-pitch, live event — no recording will be available! If you miss out, you miss out.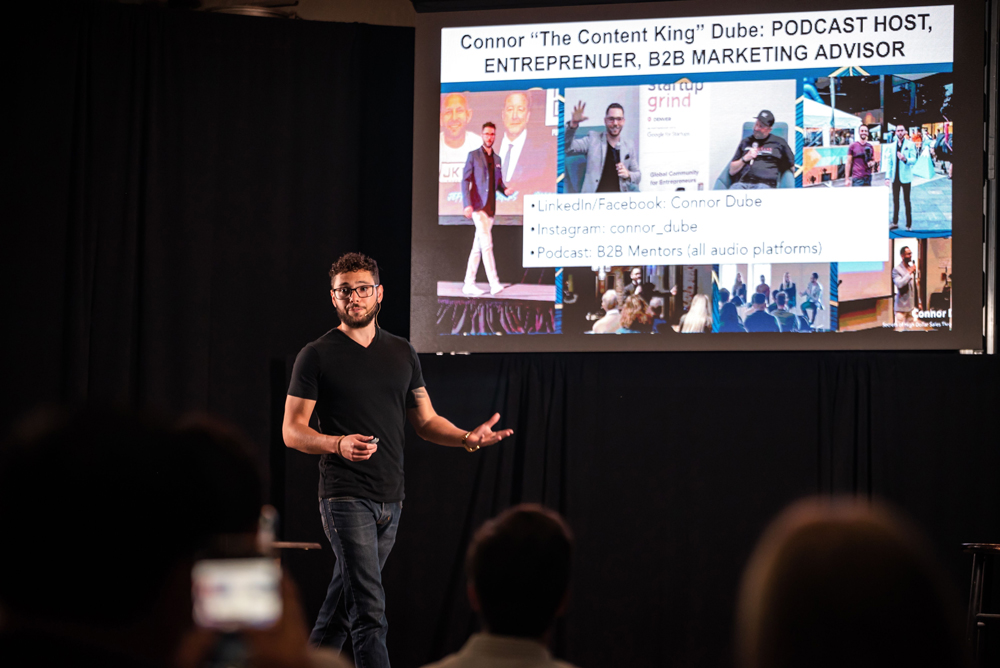 How would you like to …
Become THE go-to thought leader in your industry?
Have more prospects reaching out to YOU first?
Stay top of mind with target accounts and reach them before the competition?
Attract the best talent?
Save time, money, and energy on getting your content done for good?
Your Host: Connor "The Content King" Dube is a CMO, Advisor, Host of the B2B Mentors Podcast, and multi-time Entrepreneur behind brands like ProvenContent.com. From his first oddball business at age 7, Connor went on to generate 8-figures in sales by his early 20s and has coached hundreds of high-level marketers on content marketing and social selling strategies.
Regularly featured on leading marketing podcasts, platforms, and stages, he has also contributed coursework to help colleges modernize their B2B sales and marketing curriculum.
What happens when you apply Proven Content Principles to your marketing?
Connor's Connections: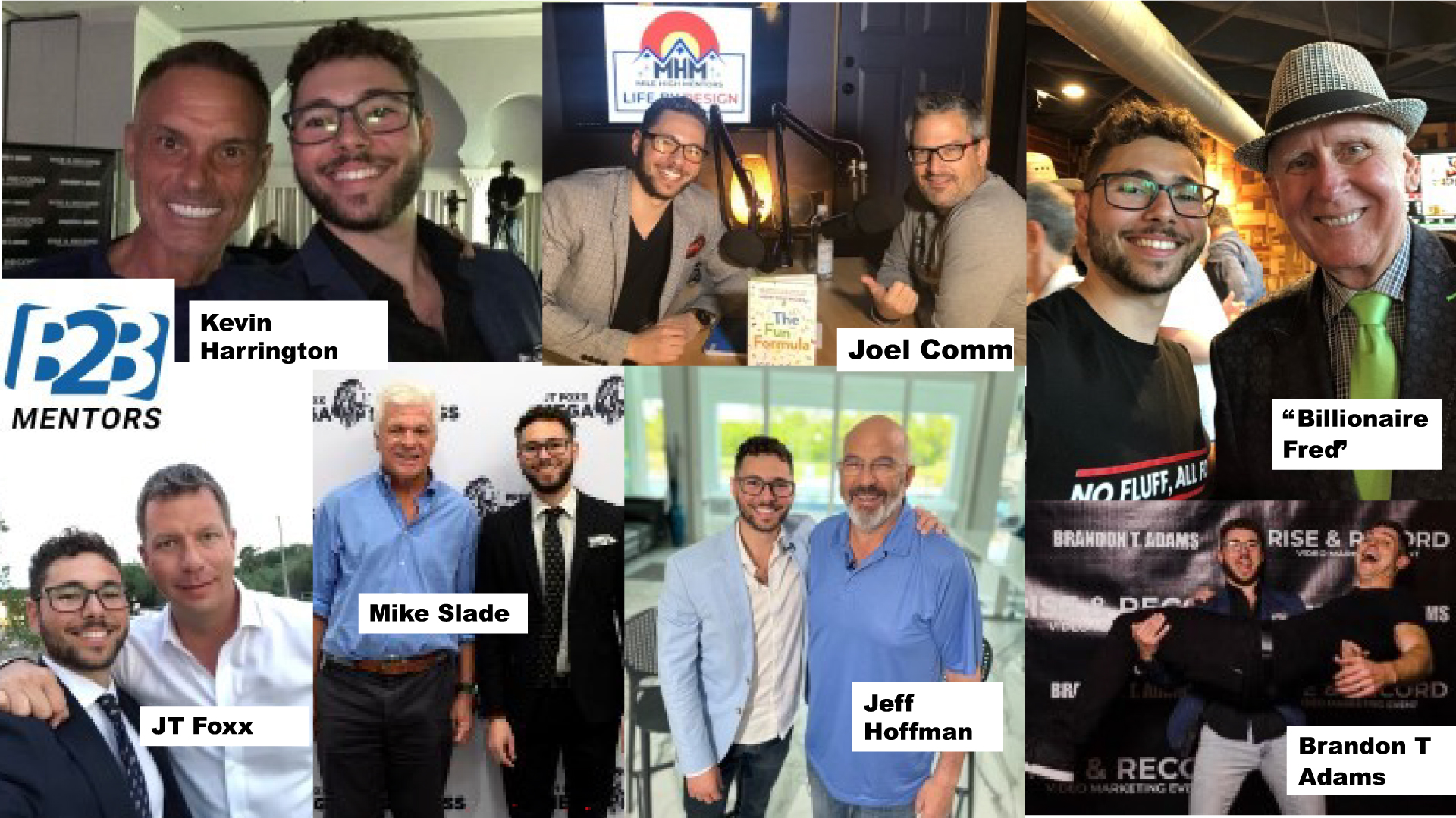 Sonsored By: