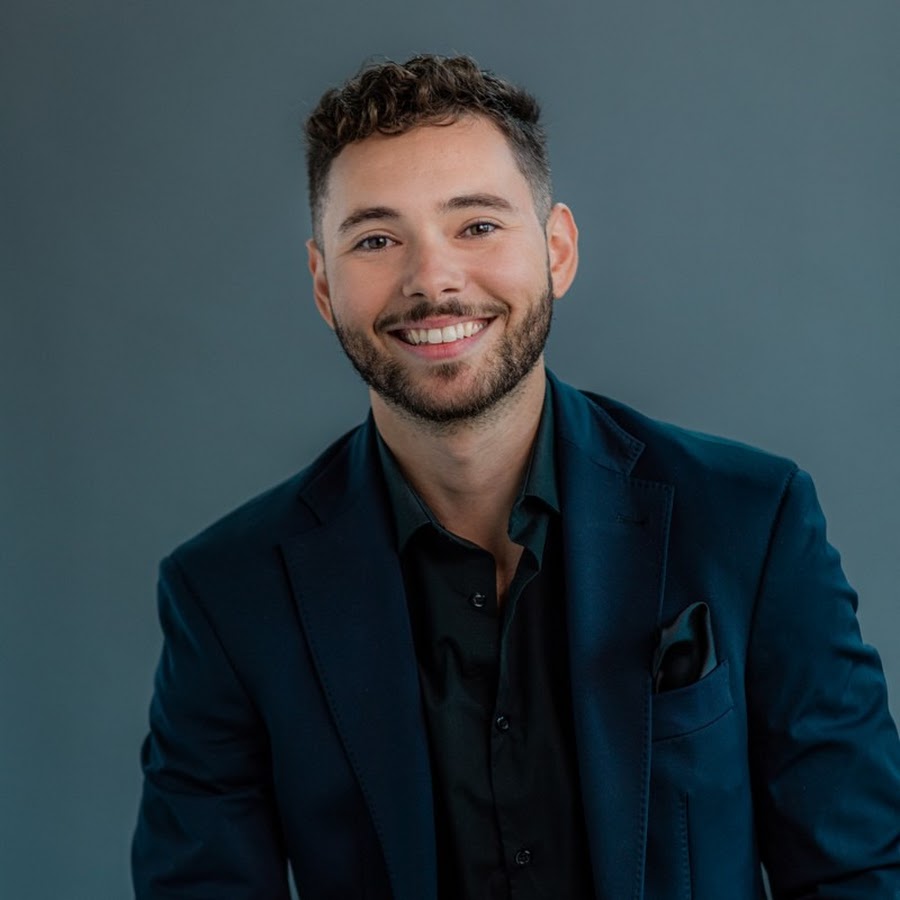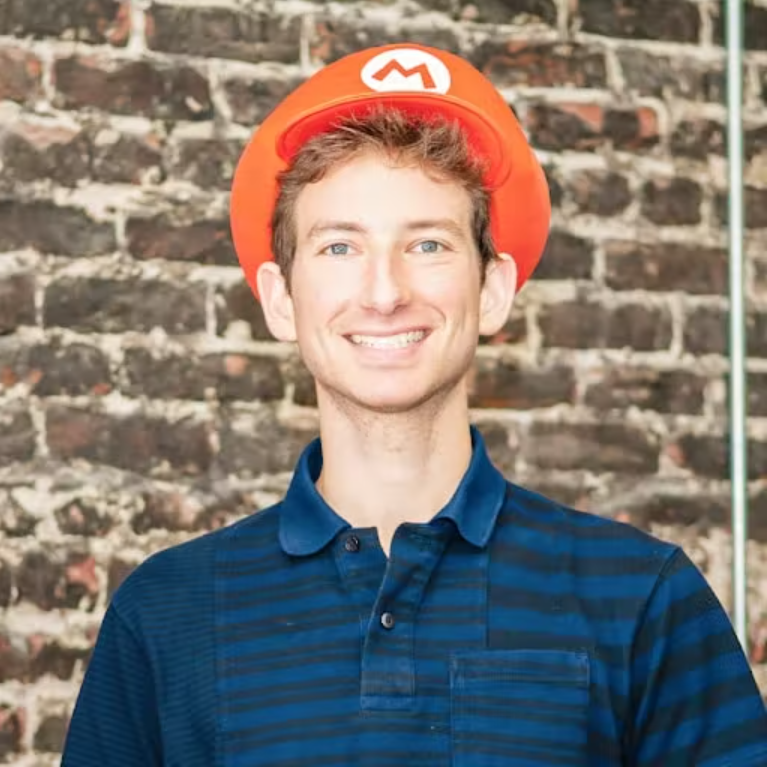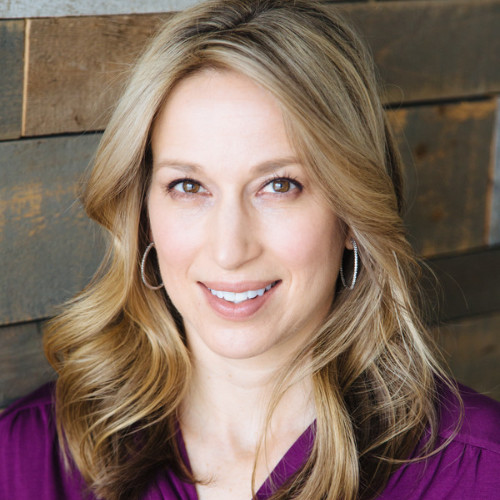 Anyone pushing for more growth has a marketing challenge they need to solve. Whether you're an experienced B2B marketer, business owner, new to the game, or somewhere in between – everyone needs coaching to solve their top challenges.
Your greatest marketing breakthrough is right on the other side of simply asking the right question, to the right experts.
Come watch or participate by asking your toughest marketing questions. You will receive coaching in real-time during this free, live virtual event!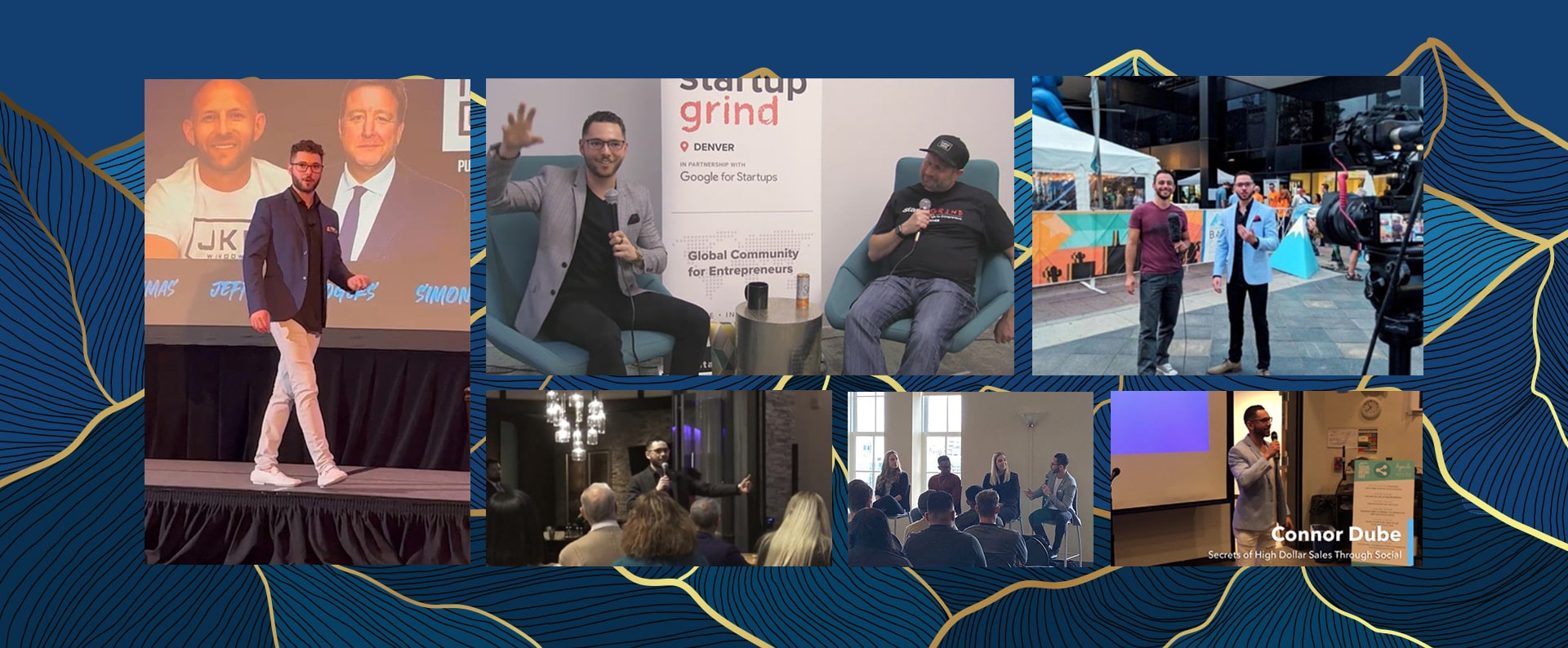 Event Details
Cost
100% FREE
There is no catch here, and the content will be high-level!

Date + Time
Thursday, September 22nd
12:00 pm Eastern Time, 9 AM Pacific Time

Replay
This is a LIVE, virtual session only
There will be NO replays available!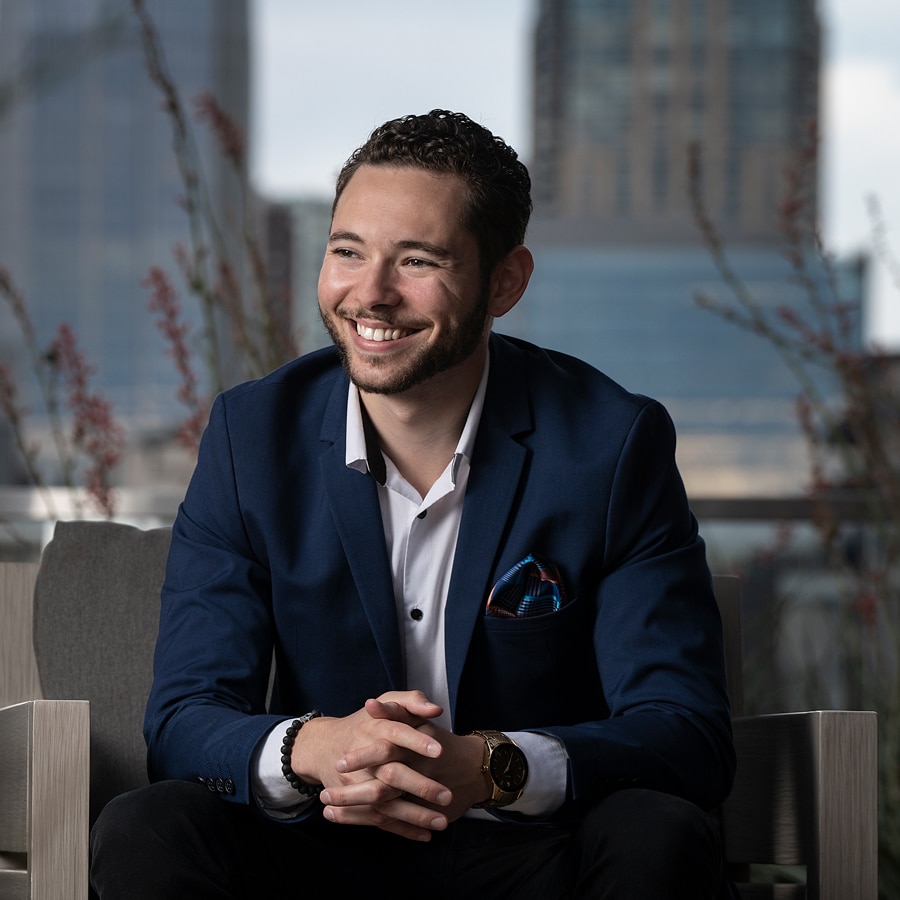 Connor "The Content King" Dube is an active speaker, entrepreneur, founder of the B2B Mentors Podcast, and proven B2B marketing expert. Starting his first oddball business at age seven, Connor has gone on to create 8+ figures in sales and has coached hundreds of business development leaders on Social Selling & Content Marketing. He also serves as the CMO at Proven Content.
Connor has been featured on leading podcasts, platforms, and stages. Connor has even contributed course content to help colleges modernize their curriculum in B2B Sales & Marketing.
Connor Dube


This will be 100% live, but if you sign up, it's all about respect for the time we're providing for FREE.
Don't sign up if you're not going to show.
Do not let your excuses be stronger than your desire to succeed!
Mentors of Connor Dube
They Know him – Have Done Business with Him – Or Have Coached Him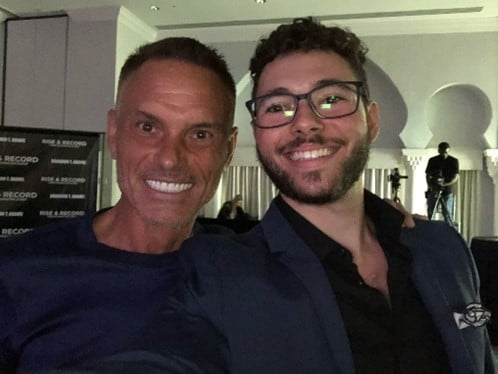 Kevin Harrington:
Serial Entrepreneur For 50+ Years, Inventor of The Infomercial, Shark On Shark Tank, And Over $6 Billion In Sales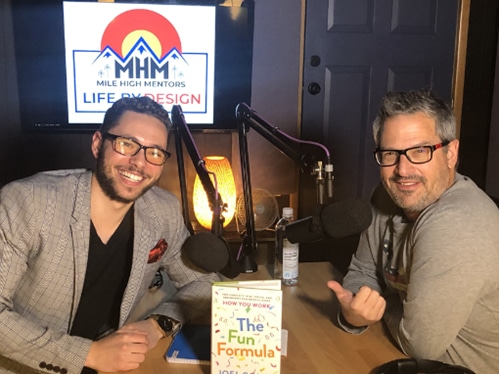 Joel Comm:
New York Times best-selling author of over 15 books, a speaker, futurist, podcast host, and entrepreneur.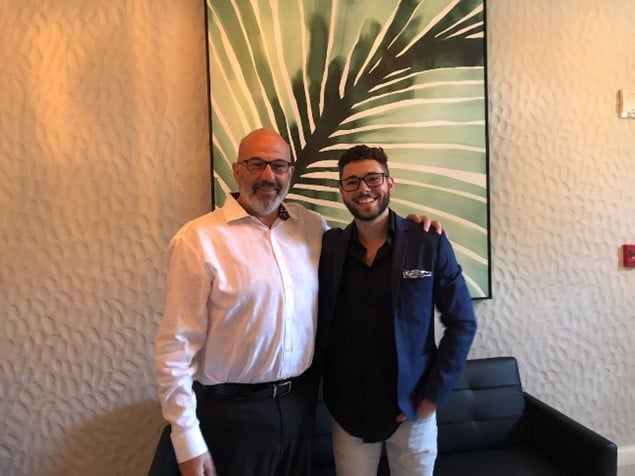 Jeff Hoffman:
Founder of Priceline.com, award-winning global entrepreneur, bestselling author, Hollywood film producer, and Grammy Award winner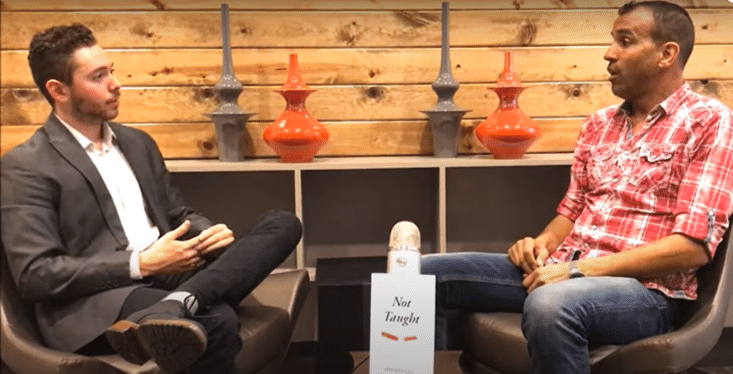 Keenan:
Best Selling Author, CEO  at A Sales Guy Consulting, Keynote Speaker, Forbes Contributor, and Award Winning Blogger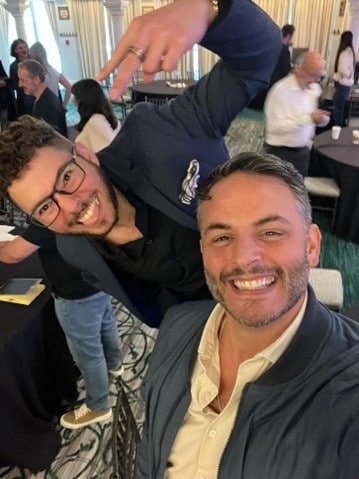 Vinnie Potestivo:
Celebrity Talent Executive, TV Personality, Emmy Award Winner, Media Advisor, and Brand Marketer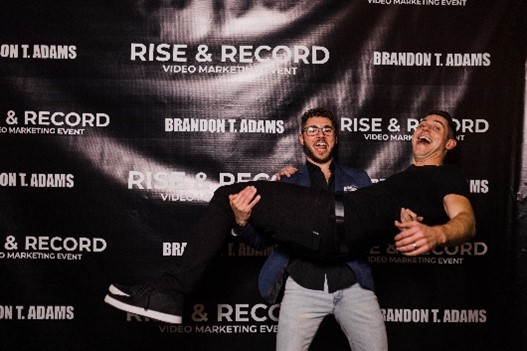 Brandon T. Adams:
Emmy Award Winning Producer, Advisor, Video Expert, Speaker

Ian Barkin:
Entrepreneur, Founder, Investor, former CMO & Strategy Office at Billion Dollar Empire, SYKES.

Trish Bertuzzi:
Author of "The Sales Development Playbook," CEO at The Bridge Group, advised over 400+ companies

Jamie Shanks:
Pioneer in Social & Digital Sales World, CEO of Sales for Life & Pipeline Signals, Best Selling Author.
Sonsored By: